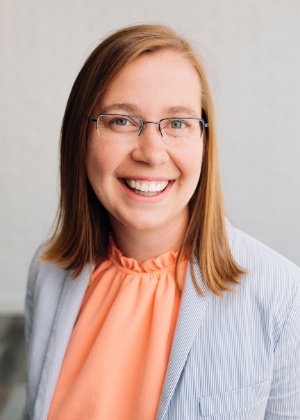 Michelle is an original Georgia peach but grew up in Utah. She was valedictorian of her graduating class in college, earning her Bachelor of Science degree in Business Management and Bible.
Michelle married a Salina native and they moved back to Kansas in 2009 to raise their family. When she's not working, you might find her fishing at the nearest lake with her family, at church, coaching, or volunteering in her community.
She is a highly organized individual who started her real estate career in 2012 working as a virtual Real Estate Transaction Manager for a top producing Real Estate Team in Utah. Michelle became a licensed REALTOR in Kansas in 2017. In 2021, Michelle started Money Motivation with Michelle which is a group to help people learn to budget, break the cycle of poverty, build credit, and realize the dream of owning their own home.
Michelle has a heart for helping individuals and families. She is passionate about all aspects of real estate, but more passionate about her clients and helping them make their home dreams come true whether it be to buy, sell, or invest in real estate. Call Michelle to help you with all your real estate needs!