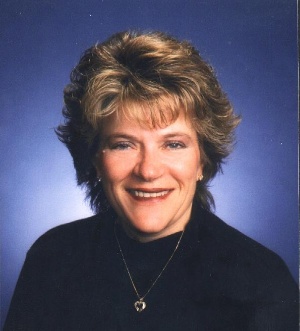 Salina became Donna's home in 1970.  After all these years of developing friendships with many, she has had fun watching the children grow up, buy homes and have families of their own.
Donna's children, Treaver, Sean & Stasha did the same and now Shelby, Riley, Austin and Garrett call her "Grandma".  
Growing up on the farm, hard work was not a question or excuse.  Hours worked or time of day did not matter; get it done and make it right.  These same work ethics are still here today. 
Having been in sales for 39 years, owning gift shops in 10 states and now as a real estate consultant, Donna will be here for YOU.  
Donna was recently awarded the Accredited Buyer's Representation designation of the NATIONAL ASSOCIATION OF REALTORS (NAR).  This designation is the benchmark of excellence and demonstrates her commitment to providing outstanding service with continuing education, new skills, new marketing ideas and opportunities.
Donna would love to help you sell your home or have fun looking for another.  To quote Jimmy Valvano, "Don't Ever Give Up"!
"I Love helping YOU!!"
Give Donna a call at 785.452.0678 and see for yourself.